White Label SEO Company – Let our Experts do the work – Soar Online.
Our White Label SEO Ethos
The primary focus of our White Label SEO service is to take on the technical and advanced SEO tasks for you so that you can concentrate on growing your client base and securing new business. Our SEO experts are exactly that, experts in the field who have the experience and knowledge to handle technical SEO campaigns, whether from start to finish or giving your current campaigns that missing puzzle piece for success.
We believe strongly in measurable results, reporting to you on our progress every step of the way with clear, concise and professional white labelled reports that you can supply to your client. From technical SEO audits and organic search optimisation to content creation, we have the in-house expertise to take your projects to the next level.
Our team have their own methods and techniques when approaching SEO, however, we will work seamlessly with your designers and other personnel to ensure our search engine optimisation strategy is implemented with the highest of efficiency and without affecting any of your hard work.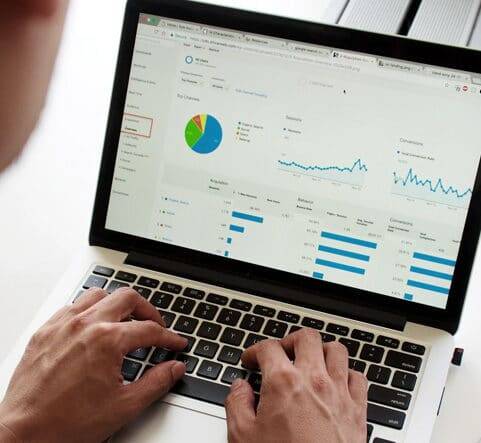 The Digital Revolution is happening right now
Give your online business some altitude.
How our White Labelling SEO Service Works
Many other SEO resellers and white label agencies will simply give you access to their tools and reporting systems with the ability to add your branding. Often times they will still leave the overall management of the SEO project to you, with some brief guidance here and there. We don't operate in that way.
Our White Label SEO management is far more involved and effective. We don't just give you a control panel and leave you to it – we roll up our sleeves and do all of the technical SEO ourselves. We essentially are your workforce when it comes to SEO, from research to implementation. We do everything, and we do it under your banner and your branding.
White Label SEO Reports
We can supply you with non-branded, professional documents that you can give to your clients. Our logo, phone number, copyrights or any other details won't be present – you can have peace of mind that the SEO report will be 100% private label. If you wish to add your own branding, then feel free! We will supply all of the technical information, stats and figures and you can deploy it under your company branding. It's simple and effective.
SEO Partnerships and Referrals
We often develop fantastic relationships with other agencies that leads to us working directly with clients. This typically involves us liaising and communicating with the client whilst paying you a referral fee – be it a one off payment or a regular, monthly agreement. We've found this works exceptionally well for all involved.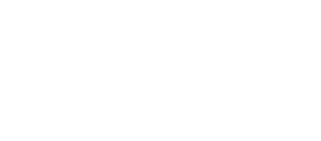 Not Sure Where to Start? We've made it easy.
The 500 Club is a fantastic starter package that offers 5 excellent benefits for only £500 per month.
Not sure where to start or what budget to begin with? Join the 500 Club and we'll take care of the rest.
We pride ourselves on transparency. Want to learn more about SEO or the full digital marketing mix before applying it to your business?
Not only do we offer a variety of completely free digital marketing guides and tips, but we provide professional SEO training services too!
Professional SEO Training
Bring your in-house team up to speed with our expert SEO training packages.
Latest SEO Tips and Guides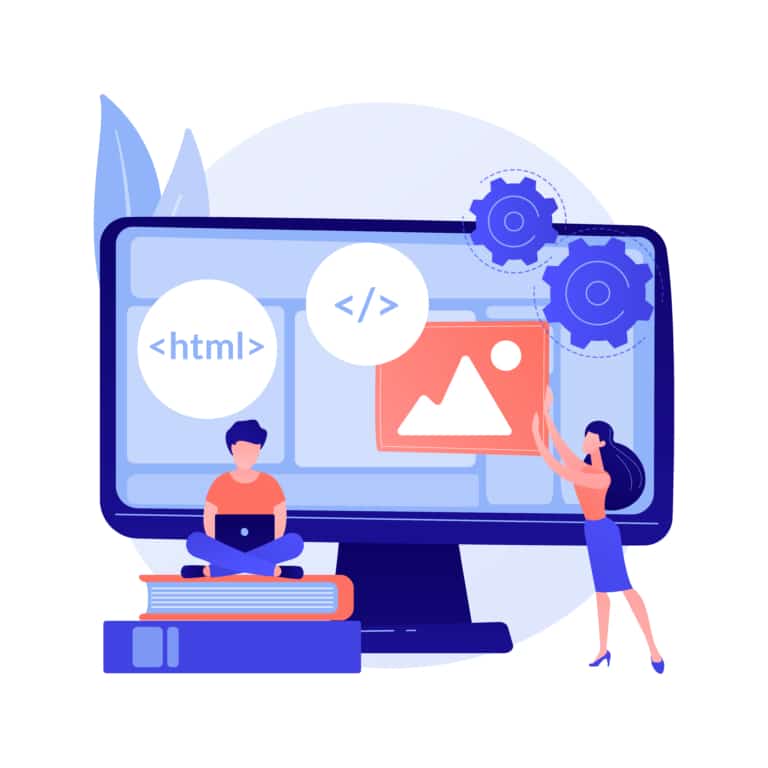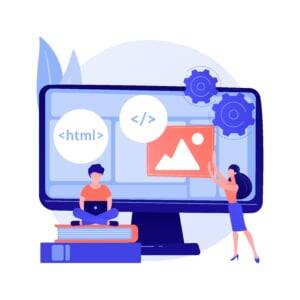 SEO
Building big-time websites requires big-time planning. You always want to be thinking about how a great website architecture can boost your visibility online.
Read More »