Web Design with
SEO in mind
Design and SEO hand-in-hand. It's all about user experience: from page speed to quality content.
Simply put, designing your website with a good SEO foundation will save you a tonne of time, effort and money in the long run.
Whether you're stuck on an old platform, going through a rebrand or not getting the results you need from your current website, changing the design can have a huge impact – good or bad!
If done correctly, a quality design with outstanding user experience and technical foundation can see your leads and traffic skyrocket.
On the flipside, restructuring your web pages without taking SEO into consideration can be disastrous for your rankings and traffic!
Our website designers have rebuilt, migrated and designed websites from all stages and scenarios, and we always do so with SEO in mind – be it creating a solid foundation for ongoing marketing or protecting rankings during a rebuild.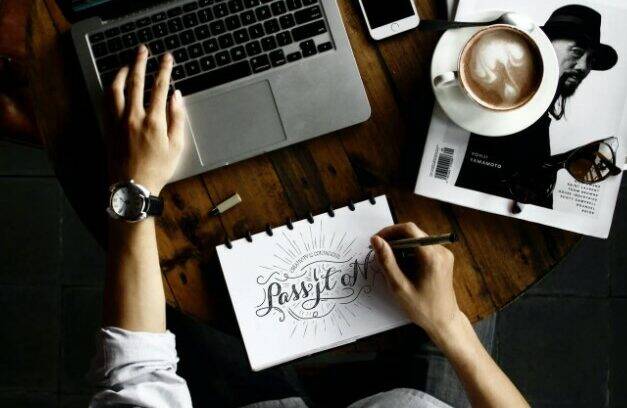 The Digital Revolution is happening right now
Website design and development is far more than just making sure your online shop or portfolio looks pretty (even if that is the most fun part!).
Design and user experience go hand-in-hand, and as Google's technology progresses, the focus shifts more and more toward the link between UX and SEO. After all, Google only wants to serve well-built, fast and functional websites to its customer base.
Our team of professional web designers in Birmingham know how to create the perfect balance between a user-friendly website design and business functionality. Our aim is to create a web presence that focuses on the customer and the end user; their journey, their intent and their requirements.
Our designers also have a deep understanding of on-page SEO and how to implement best-practice optimisation techniques from the get-go. Whether giving your website an entire design overhaul or adding fresh, new graphics to induce conversions, we always have search optimisation in mind. From basic on-page optimisation to URL structure and hierarchy, we build your website following years of refined SEO knowledge and techniques and make it look as good as it can at the same time.
After all, there's no point in having a fancy storefront if nobody walks into your store!
Likewise, you can have your store right on the high street in front of all the foot traffic, but if it doesn't look attractive, you'll find you won't get many customers!
Beautifully Responsive Websites
It's a fact: Mobile devices (Phones, Tablets, IPads etc) are only becoming more and more popular for browsing the web and have become a part of everyday life.
As a result, Google's algorithms continue to shift in favour of mobile browsing.
It's vital that your website is accessible and functional on a multitude of devices, both to offer a great user experience and to keep ahead of the curve in terms of search engine optimisation. Remember… SEO and Web Design go hand in hand!
With Soar Online, you don't have to worry – all of our websites are designed and built to be functional and look beautiful across all devices.
We pride ourselves on transparency. Want to get a better understanding of SEO and why it's so important to incorporate into the design process?
Not only do we offer a variety of completely free digital marketing guides and tips, but we provide professional SEO training services too!
Professional SEO Training
Bring your in-house team up to speed with our expert SEO training packages.
Latest Marketing Tips and Guides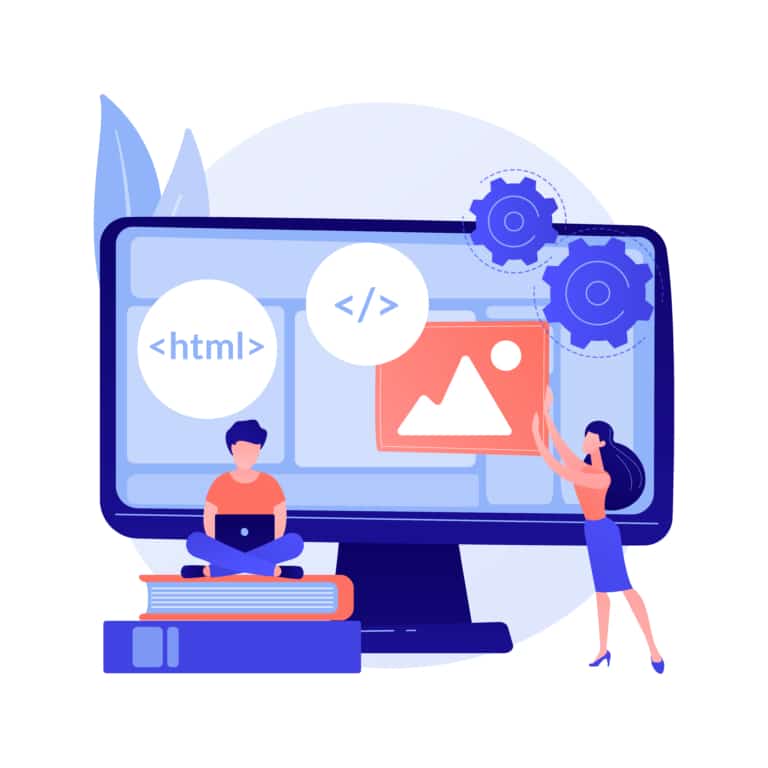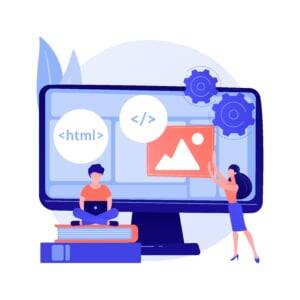 SEO
Building big-time websites requires big-time planning. You always want to be thinking about how a great website architecture can boost your visibility online.
Read More »