Looking for an SEO Company in Cardiff?
Did you know that majority of people looking for local goods and services start their purchasing journey with a Google search? Our Cardiff SEO experts can help your business get to the top of Google for local searches in and around the Cardiff area.
Whether you operate a solicitors firm, an accountancy firm, or you're a baker, butcher, retail owner, or eCommerce solutions provider… You can increase your exposure in Canton, Ely, Butetown, and many other regions in Cardiff with our local SEO expertise.
Soar Online also provides unrivalled digital advertising, social media management, and web design solutions.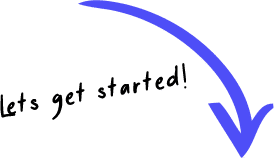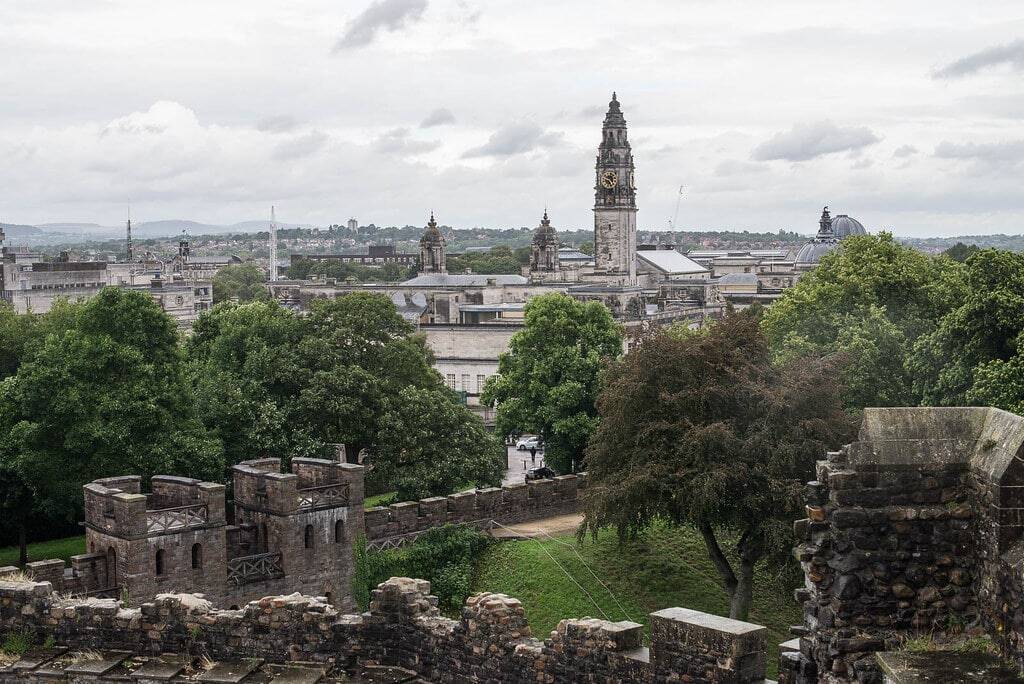 The Digital Revolution is happening right now
Give your online business some altitude.
No matter the industry, customer journeys these days usually start on Google. Which means our services and SEO strategies can apply to any business in any industry.
Our results have proven exceptional in these particular fields giving us a competitive edge.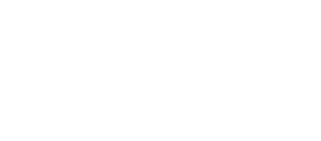 Not Sure Where to Start? We've made it easy.
The 500 Club is a fantastic starter package that offers 5 excellent benefits for only £500 per month.
Not sure where to start or what budget to begin with? Join the 500 Club and we'll take care of the rest.
We pride ourselves on transparency. Want to learn more about SEO or the full digital marketing mix before applying it to your business?
Not only do we offer a variety of completely free digital marketing guides and tips, but we provide professional SEO training services too! Our SEO training courses run in Cardiff as well as other locations around the UK.
We can come to your Cardiff offices; you could come to us in Birmingham, we could book an alternative location or simply run the sessions virtually!
Click below to see more about our expert 1-day and 3-day SEO training days.
Professional SEO Training
Bring your in-house team up to speed with our expert SEO training packages.
Latest SEO Tips and Guides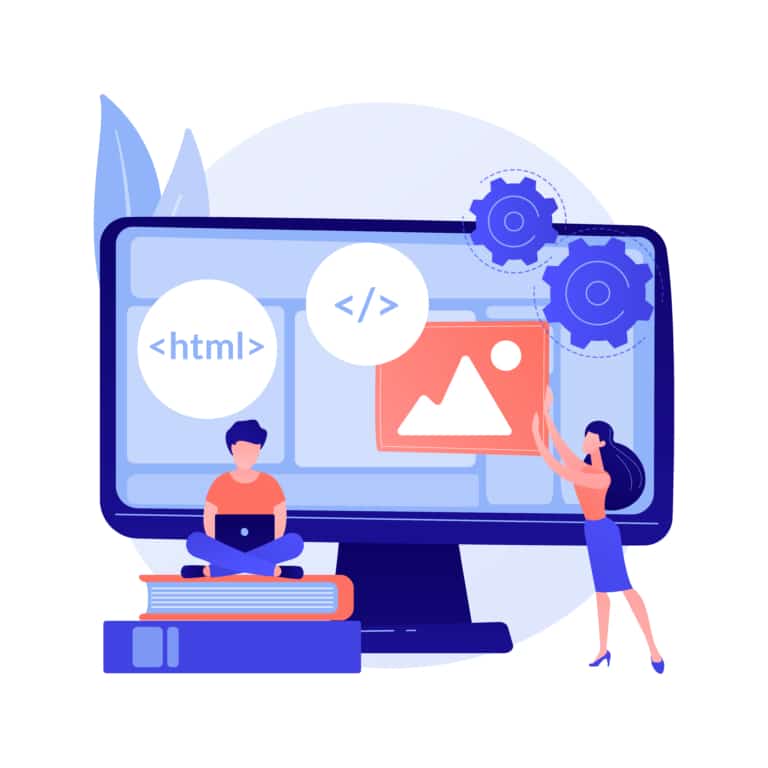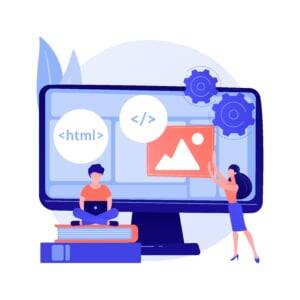 SEO
Building big-time websites requires big-time planning. You always want to be thinking about how a great website architecture can boost your visibility online.
Read More »