The digital dial has moved in 2021 and Google is hotter than ever on user experience. One of the critical elements of any user journey, on any website, is the time it takes for a web page to load. Nothing is more frustrating than having to wait to access information in today's age! The fact of the matter is the faster your website loads, the better experience your visitors will have on your site. Happy visitors are far more likely to convert into customers!
Now, you may be asking yourself whether shaving off the odd millisecond here or there is really going to impact the user experience to the point where it affects conversion. Read this article, and you'll see how critical the page speed of your website really is.
Why is web page load time important?
Firstly, web page load time, or website load time, simply refers to the length of time it takes for the website or page to fully load in its entirety. This doesn't just refer to the text, but also to the images, videos, and other elements that make up the entire web page.
Page speed is also a little more complex than this and off-screen factors also contribute. Load speed also depends on how the website has been originally built. Page type, file sizes, bits of code, links, plugins, widgets and servers all contribute to the overall time it takes for your page to finish loading. It's great SEO practice to ensure that these elements are fully optimised, or your page speed time will suffer.
The latest research from the Site Speed Standard concluded that every second shaved off the total page load time provides a 5.7% conversion lift on mobile and 3.3% on desktop, whilst actually reducing total bounce rates by a massive 12.2%. This data research covered over 25 billion page views of shopping activity across 200 online brands in different industries. The data set is so substantial that if you sell goods and services online, you simply must pay attention to these shopping habits to improve your own conversion.
We cannot stress enough to you how important it is to optimise page speed on both desktop and mobile websites. Whilst page loading speed has been a significant factor in ranking for some time now, the recent shift towards mobile first indexing (MFI) means that Google will be ranking your page speed based on the time it takes to load on mobile predominantly.
Mobile pages do take longer to load than they do on desktop in most instances. It's no secret that advancements in mobile technology has eroded our patience, and if the page takes too long to load, most users will immediately give up and exit from the page straight away. Therefore, it is essential to optimise for mobile page speed or risk losing out on swathes of potential customers.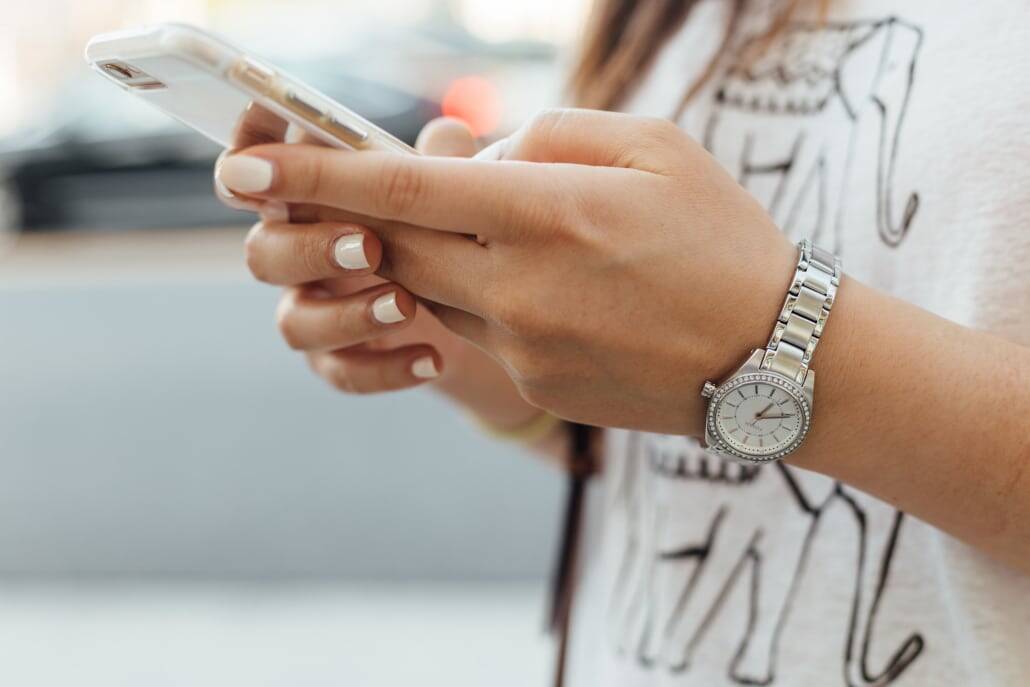 How does page speed impact your conversion rate?
Here are a few stats to stress the direct link between load time and business growth. If cold hard facts will not convince you to take page load time seriously, nothing will!
The difference in shaving a few milliseconds off your load time can massively influence whether the new browser on your website is going to turn into a buyer or a bouncer. Ensure that efficiency and optimisation prevail and you'll have a page that loads quickly. Most visitors want to browse, they want to stay on your website and consume the content and information you've worked so hard to present to them. Reducing time lag to facilitate that browsing is ultimately going to improve your user experience, contribute to your conversions and lead to more business revenue.
A few tips and tricks to minimise page loading times
You've had the stats, now here's the solution. We've compiled a couple of handy tips to optimise your page speed:
Compression
The larger the file the longer it takes to load. It's only logical that if you reduce the size of your image files, CSS, HTML and Javascript files, there will be fewer data points to process. Just make sure that you're compressing your files in a reputable program like Photoshop to ensure that quality is not compromised!
Code optimisation
Removing unused code, unnecessary characters or code lines, as well as code comments can have a really positive effect on your page speed
Reducing Redirects
Each time you redirect your visitor to another page, they may come up against additional time waiting for the HTTP request-response cycle to complete.
Optimise your Server Response Time
The server response time is affected by the levels of traffic coming to your site, as well as the type of software your server uses, and your chosen hosting provider. Slow database queries, slow routing, or a lack of adequate memory are all standard bottlenecks that may be delaying your page speed loading time. Google recommends that your server response time should be no longer than 200ms in total.