What is Keyword Research?
Keyword research is one of the most important tasks that we undertake when taking on new search engine marketing campaigns. The success of your online marketing will be judged by the words and phrases that you rank for.
You will get to know a lot of information about your industry, your products and of course your competitors if you do the keyword investigations correctly. You will be able to assess the demand for your products or services based on the number of searches conducted every month and be able to see geographically where your potential customer base is stronger.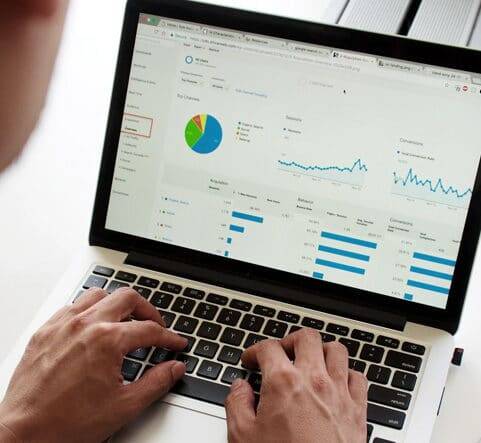 The Digital Revolution is happening right now
Give your online business some altitude.
Keyword Trends
You will be able to form trends enabling you to forecast customer demands and react to the change in market conditions meeting the customers' demands with your products and services. It is important to understand how keywords can drive traffic to your site. If you are looking to target certain keywords it is important to consider how competitive the keyword is and how many people are searching for this keyword on a monthly basis. Competing for primary keywords can be expensive and where SEO is concerned, very time-consuming. When building targeted keyword lists many businesses make the mistake of targeting only the primary keywords and wonder why their rankings and traffic volumes suffer. It is important to not overlook the effectiveness of ranking for long-tail keywords.
As an example, if you are selling "ties" the main keyword for this product would be 'tie'. However you may target what we call 'long tail' keywords which are more specific keywords that will be easier for you to rank for. A suitable long tail keyword may be "Silk Ties" or "Red Silk Ties" which would drive traffic to your website as your rankings would be higher in the search engines.
By targeting long-tail keywords you will be building a keyword list that will help the keywords form the 'theme' of your website.
Long-tail keywords will drive traffic to your website
and convert at a much higher rate as the more specific the product the more it will match the needs of the searcher. Someone searching for 'ties' will be represented with such a volume of results that the chance of them converting will be much less than someone searching for a specific colour, size or brand. The more long tail keywords you rank for the higher the chance of ranking for the higher volume generic keywords. Of course, keywords alone will not be sufficient to rank organically, there are a lot of other ranking factors and our team of SEO experts are well versed with
how best to get your website onto the first page of Google
for your chosen keywords.
Using The Right Tools for Keyword Research
At Soar Online we have dedicated tools to help research popular keywords and to help assess the potential return on investment. It is vitally important to ensure that the keywords you wish to rank for are keywords that will drive traffic and convert into sales. One of the processes we use to assess the viability of a keyword is by applying the KEI (Keyword Effectiveness Index) factor. This rates your keywords by comparing the number of competitors competing for the keyword measured against the search volume. The higher the KEI factor the better the keyword.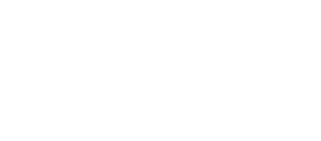 Not Sure Where to Start? We've made it easy.
The 500 Club is a fantastic starter package that offers 5 excellent benefits for only £500 per month.
Not sure where to start or what budget to begin with? Join the 500 Club and we'll take care of the rest.
We pride ourselves on transparency. Want to learn more about SEO or the full digital marketing mix before applying it to your business?
Not only do we offer a variety of completely free digital marketing guides and tips, but we provide professional SEO training services too!
Professional SEO Training
Bring your in-house team up to speed with our expert SEO training packages.
Latest SEO Tips and Guides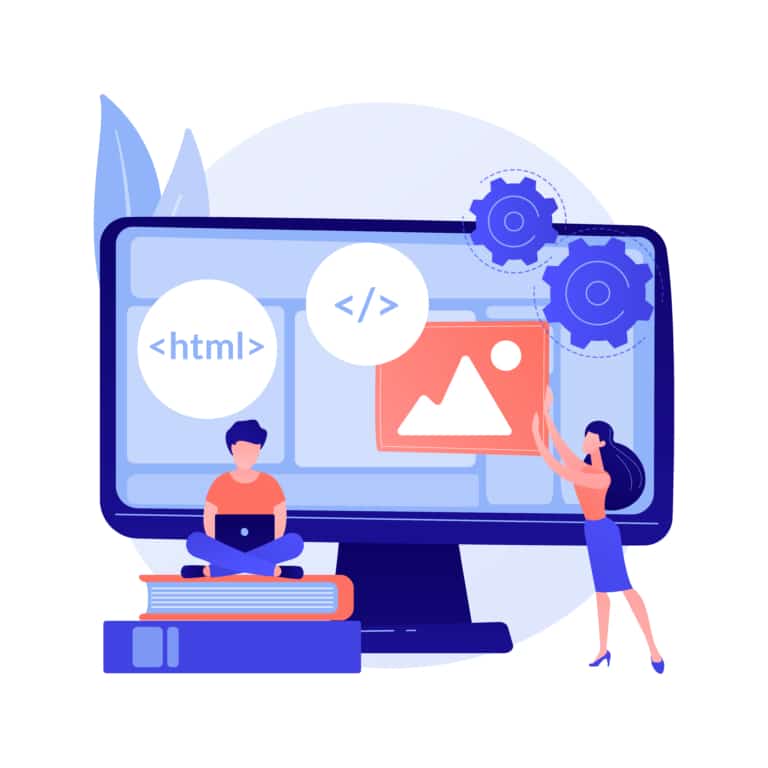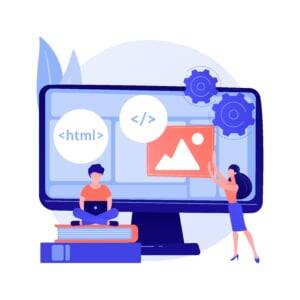 SEO
Building big-time websites requires big-time planning. You always want to be thinking about how a great website architecture can boost your visibility online.
Read More »