What is semantic SEO?
What is topical authority?
10 steps to building an effective semantic SEO strategy
Semantic search engine optimisation (SEO) is a marketing technique that focuses on creating content that can answer a search query unambiguously.
Over the years, search engines have become more intelligent and adopted processes such as semantic analysis to understand human language better and deliver more relevant search results to users.
To keep up with the times, marketers need to change their approach to keyword research and utilise semantic SEO to build topical authority.
Websites that adopt this approach are more likely to easily outperform competitors and rank highly in search engine result pages (SERPs) for relevant keywords.
What is Semantic SEO?
Semantic SEO refers to optimising your content for a topic rather than a specific keyword or phrase to add more contextual depth.
Search engines such as Google love to send users to content that it perceives as insightful and valuable.
Users are never just looking for one specific answer when performing a web search. As a result, search engines have made great efforts to produce more relevant results to users by taking a more human-like approach to understanding and ranking web content.
Using principles such as Knowledge Graph, semantic markup, and natural language processing (NLP), Google can now crawl a piece of content and understand the topical context and how any subtopics, related terminology and other concepts correlate.
As a result, including semantic content and key phrases that closely match your primary keyword will help crawl bots better understand your content and promote it more often in SERPs for relevant search queries.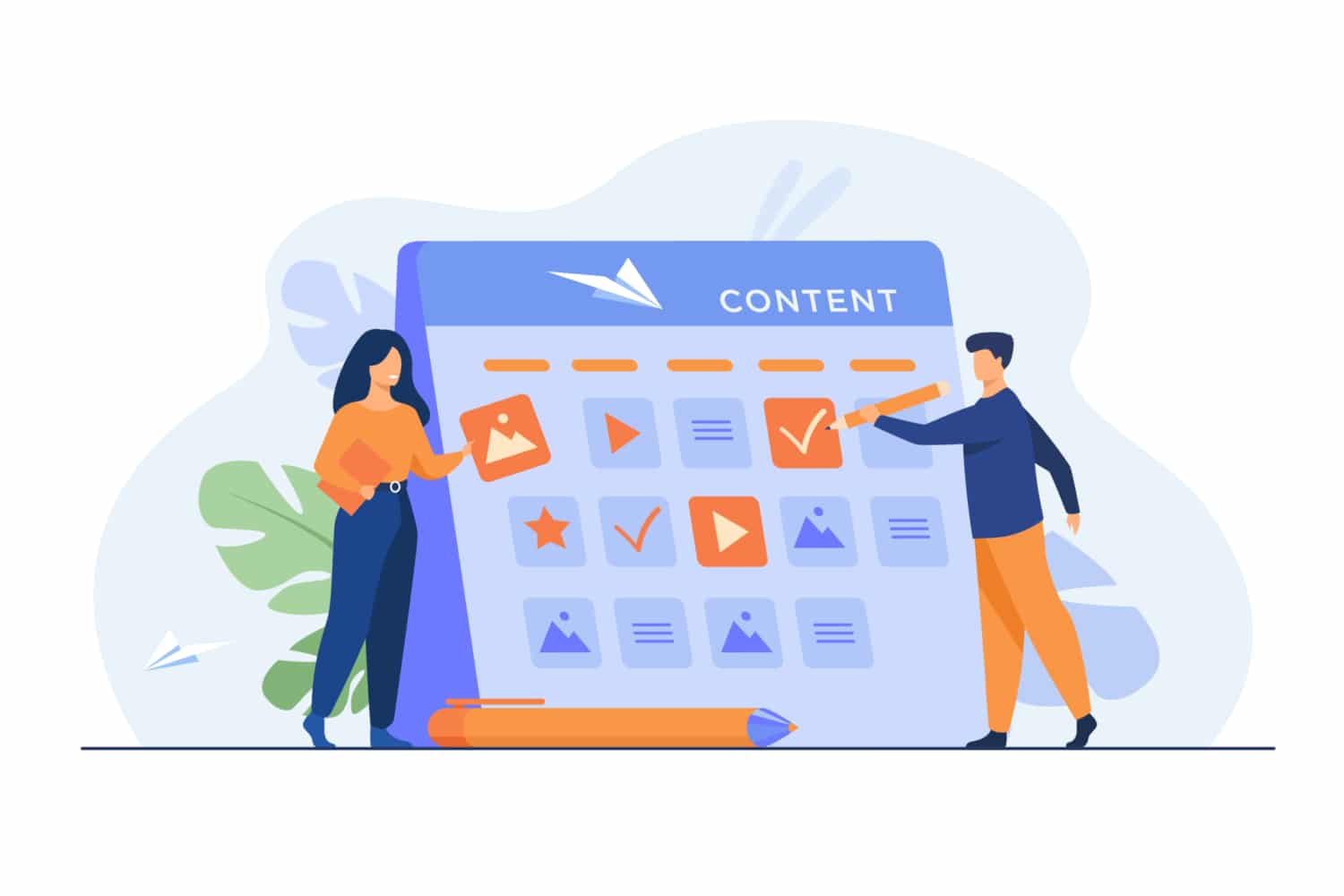 What is Topical Authority?
Topical authority is the perceived expertise over a broad idea or a particular topic. In essence, it is SEO jargon for subject matter expertise and significant where rankings signals are concerned.
The higher the topical authority, the easier it is to rank for important keywords within your niche. In addition, demonstrating mastery of a subject and its related concepts in a piece of text will make your website appear like an authoritative source.
There are two crucial concepts in topical authority – ontology and taxonomy.
Ontology focuses on information as concepts and the relation between these entities within a specific subject area. On the other hand, taxonomy refers to organising content in a classification hierarchy to streamline its discoverability.
What are the Benefits of Semantic SEO?
Apart from providing a more interactive, meaningful result in SERPs, the benefits of using semantic SEO include:
Improving the total number of keywords you rank for in organic search.

Build more meaning into your content and offer a more comprehensive exploration of your topic to improve quality signals and increase value for users.

Increase brand authority by appearing as a subject matter expert in users' eyes and crawl bots.

Increase your chances of passage ranking and appearing in the "People Also Ask" lightbox in Google SERPs.

Build topic clusters on your website to help crawl bots perceive your brand as a market expert.

Create more internal linking opportunities to boost the visibility of lower-level content by passing on "link juice".

Boost average page dwelling time by keeping users on your web pages for longer.
Utilising semantic SEO and producing topically-rich content will significantly impact your website's performance in SERPs, making your content more discoverable for users and search engines.
How to Build Semantic SEO into Your Content to Improve Rankings
Have your content team research keywords, topics, subtopics and other related information from competitors, search engines, and offline sources to find more opportunities to build meaning into your content.

Identify internal linking opportunities on pages where you can connect to other web pages, products or topics within your site.

Create a content plan covering topics, context and responsibility, including a writing and publishing schedule. Make your client aware of this, too, as you will need to factor in the budget!

Increase the length of your content by exploring the topic in-depth. Fill any gaps between side topics and entities by being more nuanced and specific with the information you provide users.

Focus less on one or two keywords and include synonyms and related terminology to improve the topical depth of your content and boost semantic signals.

Create pillar pages and use a URL hierarchy to assign subtopics to the relevant category, which will help searchers and crawl bots better understand the topical authority of your website.

Format and structure your content appropriately, using title tags, h-tags, ALT text on images, semantic metadata and HTML.

Add structured data to your web pages to directly convey the meaning of your content to search engines and take the featured snippets for a topic in SERPs.

Generate questions and answers within your content for possible search queries to increase your chances of featuring in the "People Also Ask" box on Google and appear at the top of SERPs.

Redefine how you ask authors to write content by practicing NLP and involving your customers in SEO projects to deliver content in innovative ways.
Now you know all about semantic SEO, read our 2022 round-up so far of the most effective and ineffective optimisation strategies to boost your monthly page views.