Marketing for Financial Services
We have a proven track record of success in digital marketing for the Foreign Exchange and Financial Services sector.
Is your financial services business losing out on revenue to competitors? Do you want to see more growth in web traffic and enquiries?
We can help: book a call with us today.
Give your Financial Services business a boost
Have your leads dwindled since the Covid pandemic began?
We've not only navigated one of the biggest FX brands in London through these turbulent times but we've facilitated their excellent digital growth too.
From competitor analysis to targeting niche areas of the market. From targeting and ranking valuable keywords to generating a ton of clicks through critical content, our strategies have been proven in the financial services sector,
Watch our video on the sort of success we can bring to your company.

A Results-driven digital solution for Financial Services that works
At Soar Online, we're not just about best practice, but best practice fit for your purpose. We take a holistic look at all elements of your online presence. Your website, your ads, your social, your content all play a huge part in making sure that your prospective customer's interaction with your brand is flawless, seamless and focused on them returning again and again.
We only use the most cutting-edge tools to monitor and report on progress, with as much depth and accuracy as is available. We improve and evolve our strategy continuously, to ensure you stay one step ahead of the trend and your competitors.
With the right messages, the right user experience, the right channels of communication and brand awareness, your website will engage your customers old and new.
Read our awesome blog about how SEO and Digital Marketing are changing the financial services industry online…

% of consumers that started their customer journey with a Google Search
Are you ready to give your business some altitude online?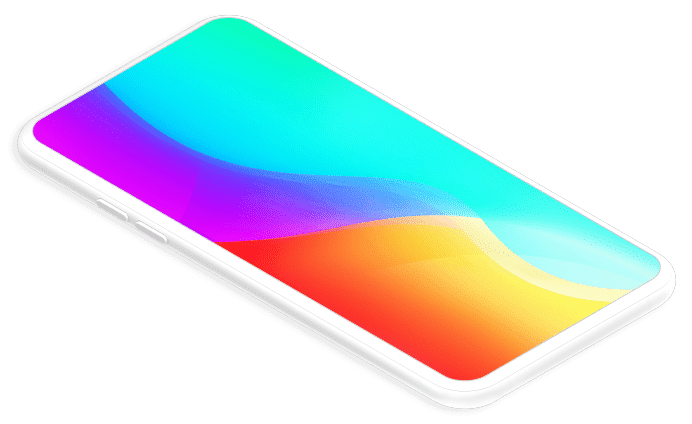 Is your website site fit for mobile?
Mobile searches for 'financial planning' have grown 70% in the last 2 years.

Mobile searches for 'retirement calculator' have grown 115% in the last 2 years

'Financial Advisor' – 75%, 'Banks near me' – 60%… the list goes on and on.
The market traffic is growing. Mobile sites are becoming more and more important. Does your website live up to the test?
Don't miss the boat, future proof your financial services business today and order a free website review so we can start planning for your future success.
We pride ourselves on transparency. Want to learn more about SEO or the full digital marketing mix before applying it to your business?
Not only do we offer a variety of completely free digital marketing guides and tips, but we provide professional SEO training services too!
Professional SEO Training
Bring your in-house team up to speed with our expert SEO training packages.
Latest SEO Tips and Guides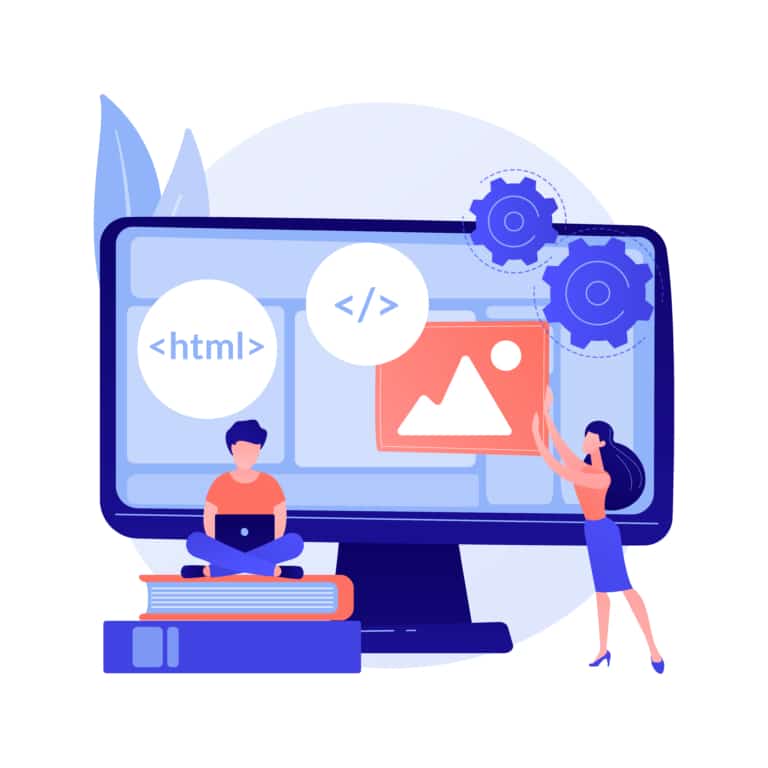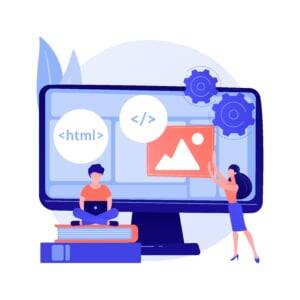 SEO
Building big-time websites requires big-time planning. You always want to be thinking about how a great website architecture can boost your visibility online.
Read More »