What is Google Shopping?
Benefits of Google Shopping ads for eCommerce businesses
Is Google Shopping management worth it?
Google Shopping has made it easier for users to research, source and compare products while benefiting eCommerce businesses by increasing product visibility.
It's an invaluable feature covering every aspect of product advertising, inducing customers to purchase by placing products front and centre on Google.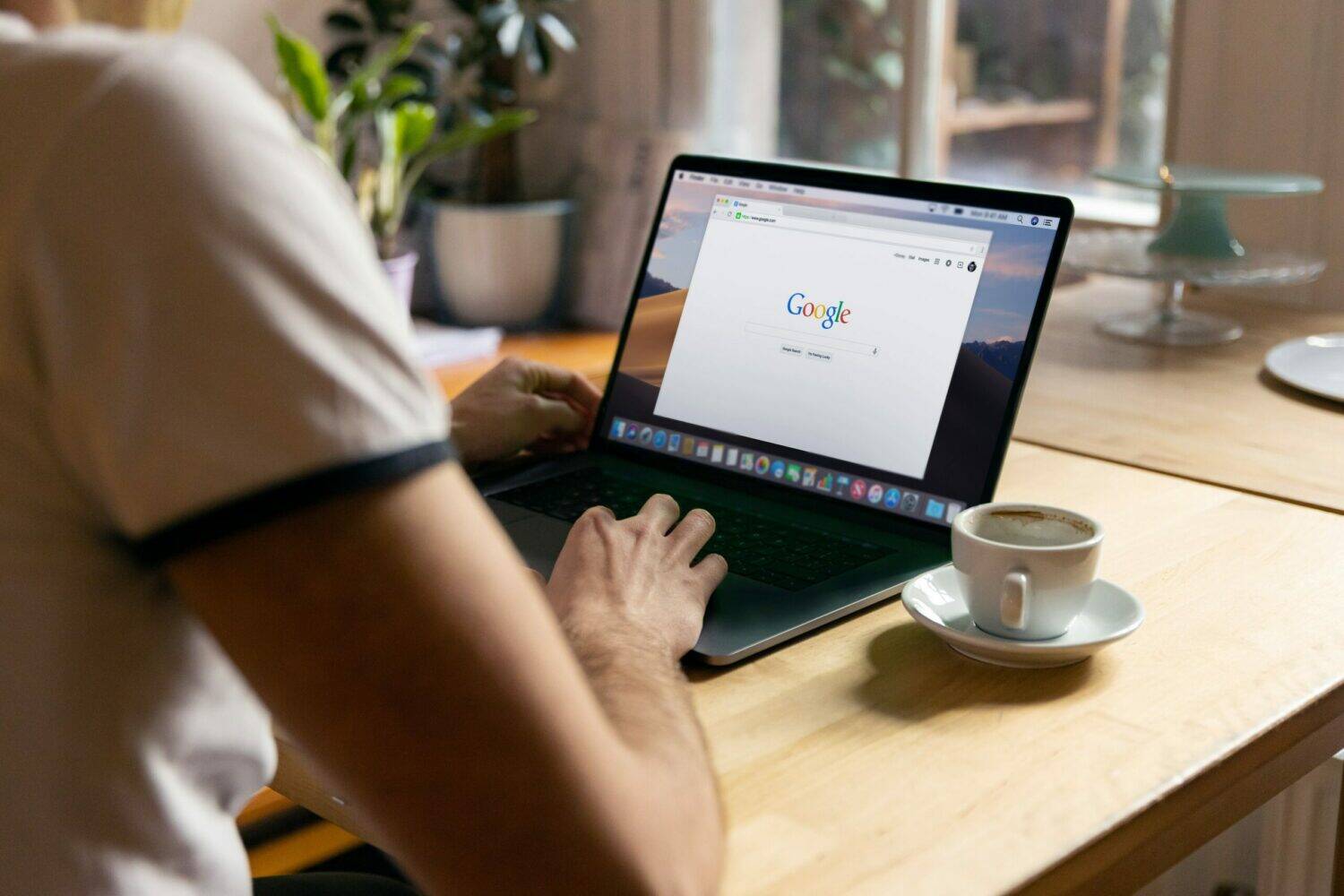 What is Google Shopping?
Google shopping is a powerful service that allows eCommerce businesses to advertise their products in a dedicated tab on Google search for a small fee.
Google Shopping displays products as thumbnail images linked to a product page with rich product information such as a title, shop name and price. As a result, Google Shopping Ads are outpacing traditional text ads. With 3.5 million searches occurring each day, the advertising model presents online retailers with a fast, easy and efficient way to boost website traffic and increase sales.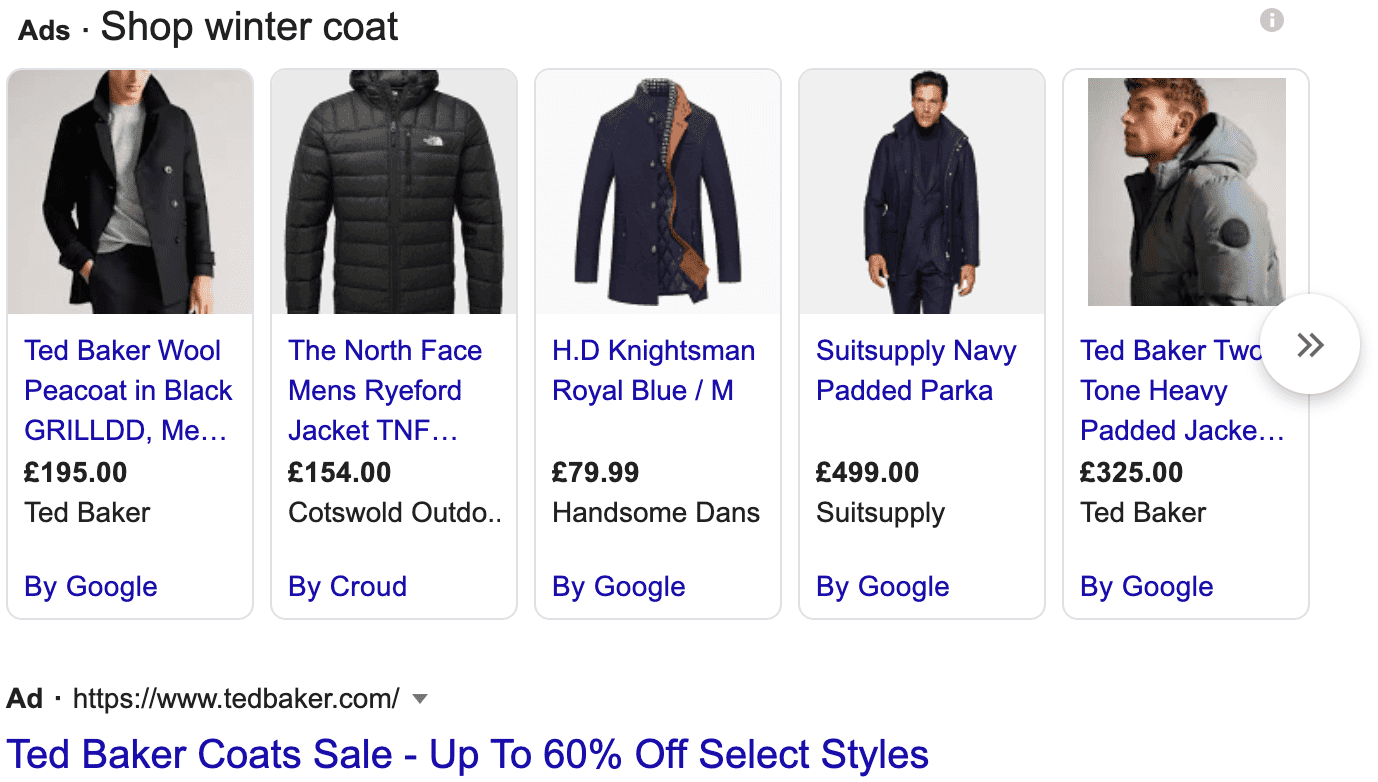 Until 2012 Google Shopping was known as Froogle, after which the service changed to a paid advertising model. Google Shopping then became a branch of Google Adwords – another way for retailers to advertise physical products online – but unlike text-based ads, listings follow a visual format that helps attract customer attention.
Google Shopping Ads: What are the benefits?
As products are advertised in a visual format, this helps attract customer attention, resulting in higher click-through rates and conversions.
Google Shopping Ads are also displayed at the top of the search results page, offering fantastic visibility of products and greater return on investment (ROI). We've written another guide on the trends to look out for with Google Advertising, read that here.
Other benefits of Google Shopping Ads include:
Broader ad reach

Better qualified leads

Valuable reporting

Mobile-friendly product displays

More manageable ads
The bottom line is that Google Shopping Ads means increased exposure to the right consumers as your advertising products to customers with clear purchasing intent.
Why Google Shopping Management?
Google's AI can sometimes overspend, so employing experienced Google Shopping Management experts could improve your bottom line.
Our team has years of experience in crafting and executing high-performing ad campaigns, combining the power of Google's AI with human expertise to enhance your sales and achieve the best results.
We extensively manage and optimise our campaigns to maximise performance and return on ad spend (ROAS) within the agreed budget. Failure to properly analyse results will result in opportunities to capitalise on high-performing products to be lost and wasted ad spend.
Our Approach
We adopt systematic management routines, analysing the data in your account and performing broader competitor and industry research to devise the most effective strategy for your business.
With Soar Online, you can rest assured that your budget is in good hands. We spend hours optimising our clients' shopping campaigns and will make a comprehensive set of bid adjustments based on performance.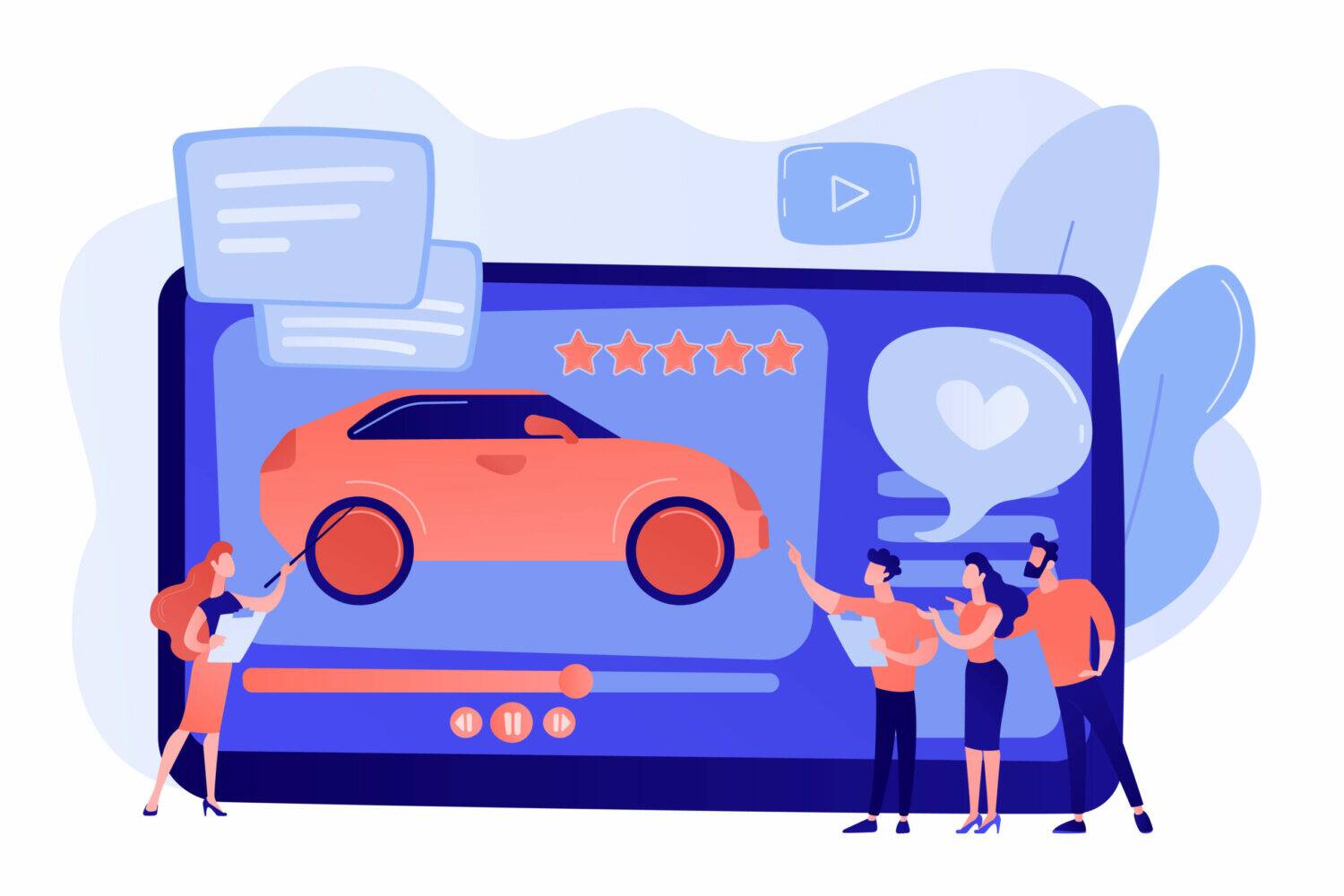 Data-Driven
Data never lies – a crucial part of our pay-per-click (PPC) strategy for clients focuses on using historical trends and recent figures to drive conversions. We use as many Google parameters as possible to display your products in front of the right audience and earn qualified traffic for your business.
Our ROI-Google Shopping Management style utilises automation, data-driven targeting to identify trends and interpret your data to maximise Google Shopping success.
Understanding Your Business
We make it our mission to know how your business operates and develop a tailored strategy to help you achieve successful, profitable Google Shopping campaigns.
Soar Online considers a range of factors when developing effective Google Shopping criteria for clients, including market position, revenue drivers, top sellers and price range to increase the bottom line and allocate budget more effectively.
We are an award-winning digital marketing agency with a proven track record of achieving measurable and profitable results. Here, you can read more about our "Excellence Award in Digital Recovery Services".
How Does Google Shopping Management Work?
While Google Shopping is a form of PPC, it operates differently from other paid advertising models.
Search Ads
Google uses a modified second-price auction system to rank search ads in SERPs. With search ads, advertisers bid on specific topics and phrases in exchange for a position on Google.
Search ads appear above and below organic listings in SERPs and consist of three main components:
Here is an example of a search ad:

Unlike search ads, Google Shopping ads contain a feed that informs the product information displayed to the user and determines where it should appear in SERPs. Hence the importance of optimising ads correctly to ensure listings are placed in front of the right audience and visible.
Marketers can enhance Google Shopping ads with snippets such as review stars and additional product information to offer more value to customers and build trust.
Through continuous testing and analysis, we have also had success in getting disapproved Google Shopping feeds approved. As a data-driven digital marketing agency, we can help take your eCommerce marketing strategy to the next level and iron out any issues discovered to verify your feeds.
As well as this handy guide on eCommerce advertising, we've also written a 10-point strategy on what digital marketers must do when applying SEO for retail websites.