Mobile speed is everything!
Not only does Google love fast websites, but users do too – especially when it's in the palm of their hand.
Every second longer your website takes to load, the higher the chance that a visitor will leave and find a different, faster website… and never. Come. Back.
Use our FREE tool below to find out how fast your website loads on mobile devices, the most popular way people are accessing the web.
Of all web traffic comes from mobile devices.
And this number continues to rise year on year. Google has recognised this shift and has started indexing pages based on their mobile version first.

Simply put, if your website doesn't load quickly enough on mobile devices, or is more difficult to use than the desktop version of your website… then your traffic, orders, leads and enquiries will suffer.

It is a central focus of our SEO strategy to make sure your mobile speed and user experience are flawless. Test your website now, and see if it passes our Google's test.
From researching to making a purchase, speed is a major concern for anyone turning to their smartphone for answers.
A whopping 53% of mobile users leave a site if it is taking too long to load.
In fact, even a delay of just one second in page load time can reduce conversions by up to 7%.
You simply can't afford to ignore the speed of your website on mobile devices.
Slow websites result in high bounce rates – meaning users land on your website and exit almost immediately.
Google (and other search engines) see this as a user not finding the information they were looking for… even if the page does have the relevant info, nobody will know if it doesn't load fast enough!
Make your visitors AND Google happy by having a lightening fast website!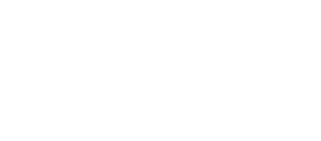 Not Sure Where to Start? We've made it easy.
The 500 Club is a fantastic starter package that offers 5 excellent benefits for only £500 per month.
Not sure where to start or what budget to begin with? Join the 500 Club and we'll take care of the rest.
Useful Guides for Mobile Optimisation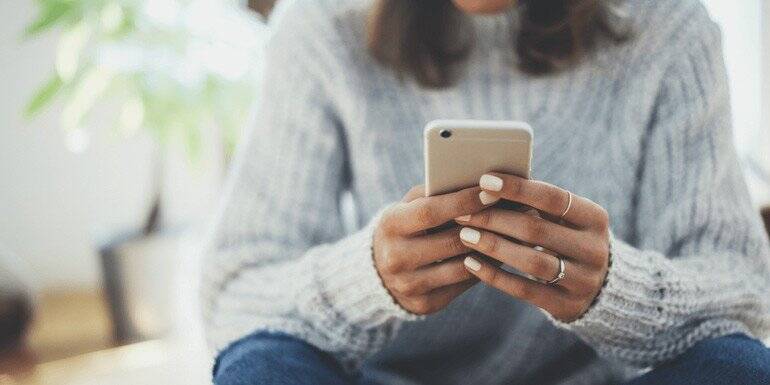 SEO
Google has released advice about how users can be preparing for the mobile-first index. They have already confirmed that the mobile-first index has been rolled out for "a handful of sites" for testing and monitoring purposes.
Read More »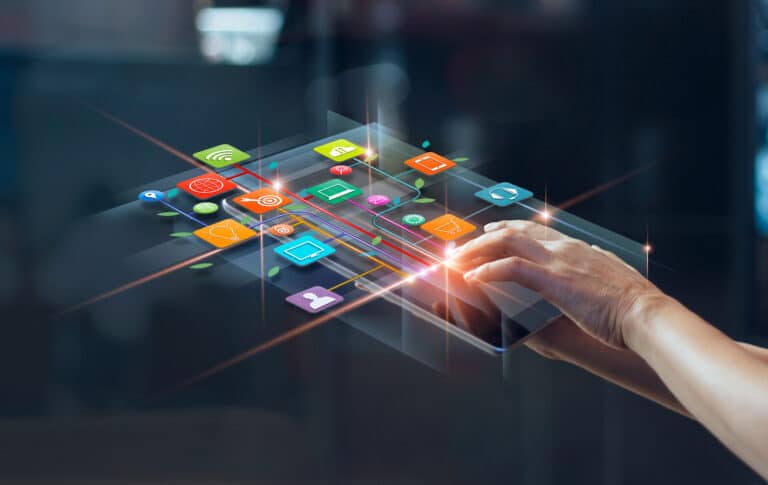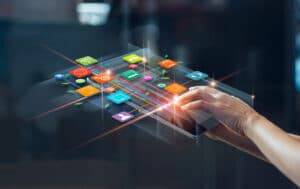 Digital Marketing
Over the past few years, some notable trends have cropped up, especially with the rise of artificial intelligence (AI), which is the simulation of human intelligence demonstrated in computers or machines.Sounds appealing, right? You launch a website, add a few affiliate links and your earnings increase. For example, Ryan Robinson of ryrob.com earns five figures every month through affiliate marketing.
Businesses will struggle to thrive without new customers, so it's important to find new prospects and convert them into loyal paying customers.
Read More »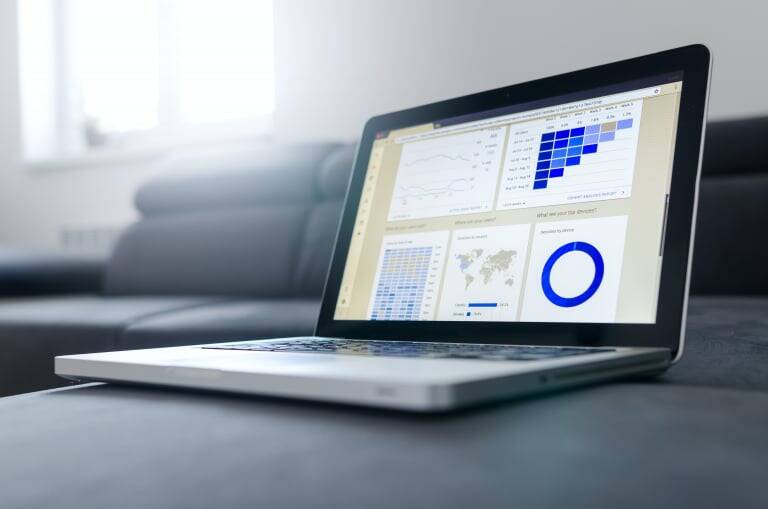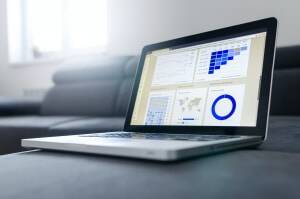 Content Marketing
The fact of the matter is the faster your website loads, the better experience your visitors will have on your site…
Read More »