Digital Marketing For Mortgage Brokers
Whether you're a small or large business… we'll drive tons of new traffic to your website.
Get in touch and we'll be delighted to talk you through how we can help you make the most of your online presence.
Kick your website into gear
Search traffic has increased on an unprecedented scale since the start of the Covid pandemic.
We've not only navigated one of the biggest financial services brands in London through these turbulent times but we've facilitated their excellent digital growth too.
From competitor analysis to targeting niche areas of the market. From targeting and ranking valuable keywords to generating a ton of clicks through critical content, our strategies have been proven in the financial services sector,
Watch our video on the sort of success we can bring to your company.

Work with an SEO & PPC Agency that delivers.
Whether you own a brand new site targeting a local area or a nationwide eCommerce megasite with thousands of products – we deliver ROI at scale.
We focus on revenue generating practices only, ensuring you see a massive return on investment in the long term.
% of consumers that started their customer journey with a Google Search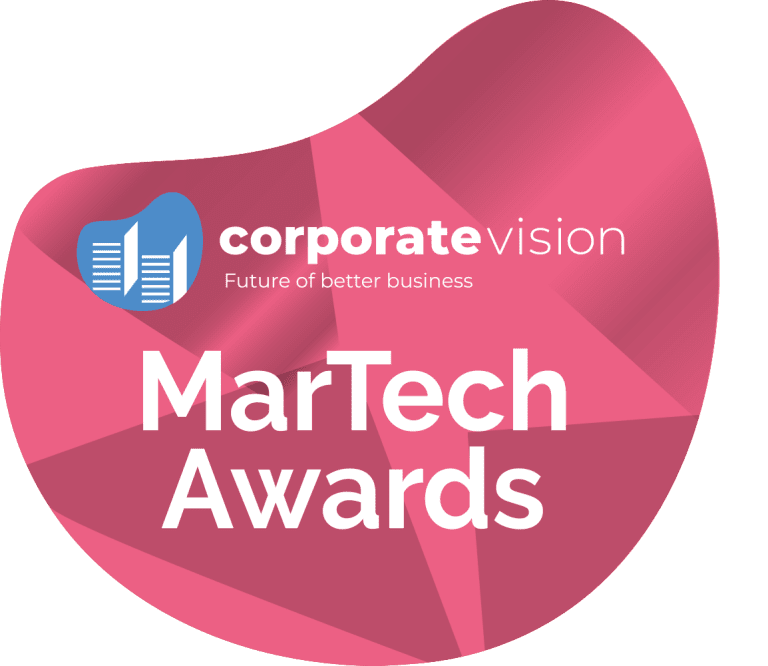 Best Boutique SEO Agency - UK
Excellence Award for Digital Recovery Services 2022
Is your website site fit for mobile?
The market traffic is growing. Mobile sites are becoming more and more important. Does your website live up to the test?