How to effectively structure content in 2022

The power of compelling headlines and title tags

Why use bullet points/lists in content?

Tips on creating top-performing content for organic search
Engaging content needs to be original, relevant and offer value to the user via an extensive criterion that ranges article length to visual elements and content quality.
Technical factors such as article structure, internal links, and image ALT tags also play an essential role in a winning content formula.
However, when focusing solely on organic traffic, the key factors content creators should consider when producing content in 2022 are:
Headlines

Article structure

Visual content

Content quality and topic coverage
What to consider when creating content
While content priorities may vary by industry, we've taken a look at critical data from SEMRush to explain why focusing on the factors mentioned above will prove insightful for content marketers.
Article Headlines
Headlines are crucial for your copy and the user experience, making your content more readable and accessible for users.
It's also the first opportunity to hook your readers, providing them with an overview of the topic you're exploring – sometimes even headlines and can even give readers a sense of brand tone and voice. We've written a handy 'how to' guide on crafting titles.
Types of Headlines
All written content should have an H1 tag at least, while longer, more complex pieces should be structured with subheadings and tagged with the appropriate H2, H3, H4, etc.
Regarding the most popular headline types, the most commonly used and effective are:
How-to headlines

Direct headlines

Question headlines

"Why" headlines

Command headlines
SEMRush found that headlines containing "how-to" or "guide" performed more strongly in search than other types. They also noted that copy with these headlines garnered more shares and backlinks than different types of content.
Why?
More and more people are turning to the internet when searching for answers to their questions, which is why guides and how-to articles generate more organic traffic than other types of content.
To stay ahead of the curve, marketers should look to incorporate these words and phrases into their headlines to improve search visibility and encourage users to click through to their content.
H1 Length
Besides hooking your audience, your most important headline, also referred to as an H1 should be of optimal length.
How long should a H1 header be? Most experts state that H1s should be between 20 and 70 characters to avoid negatively impacting the user experience.
Content creators should also carefully consider title tag length. Not only do search engine results pages (SERPs) favour shorter titles, but long title tags run the risk of truncation, which is when an ellipsis appears on a listing.
SEMRush found that H1s with no more than seven words generated 36% more organic traffic and received more social shares than H1s of 14 words or more on average.
While creating a compelling headline in seven words or less can be challenging, marketers should aim to keep their H1s as short as possible to attract more organic traffic.
If you think shortening your H1 could hinder the user experience, try to create a more concise meta title for search to avoid truncation and help entice users to read your content.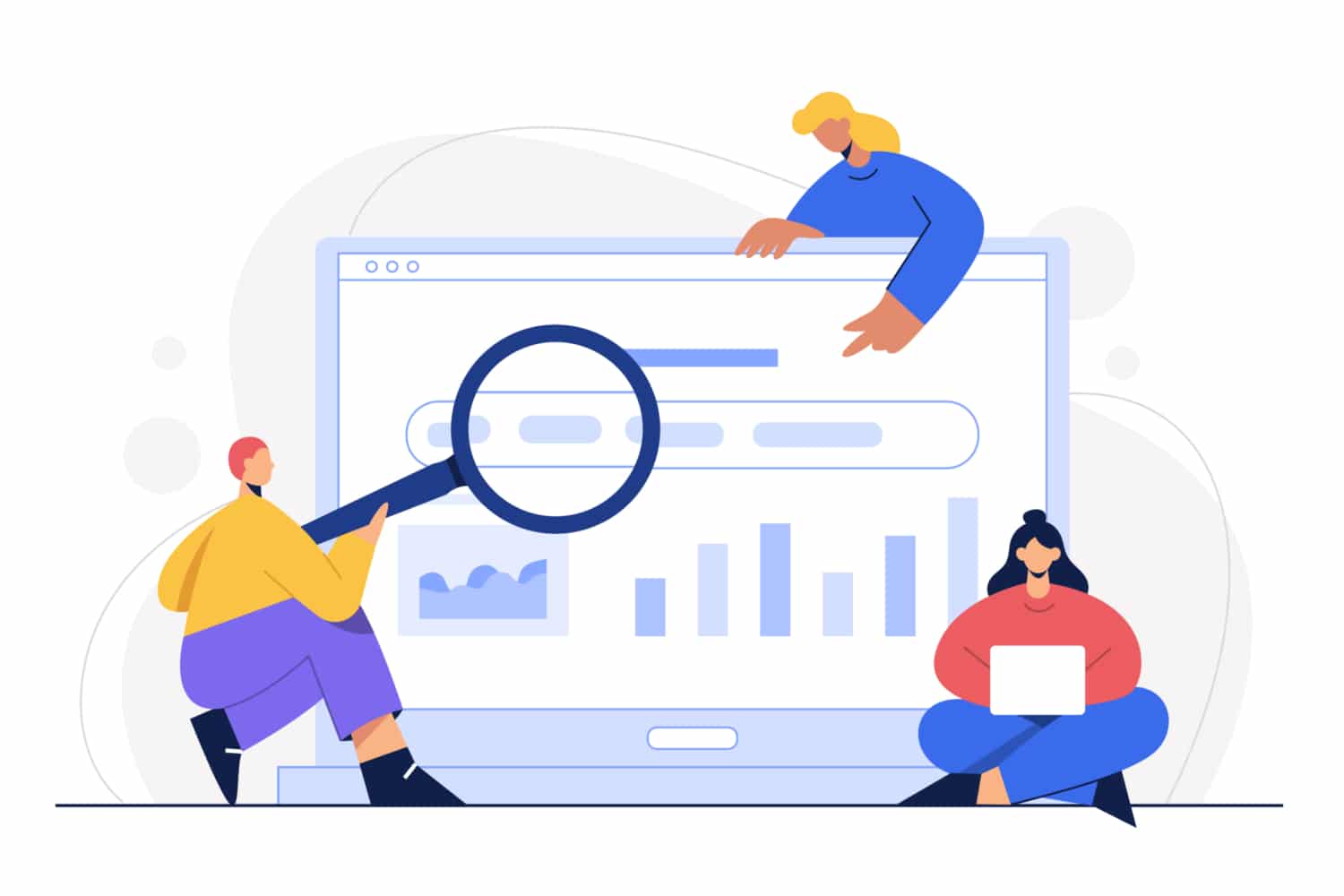 4 Tips for Creating Compelling H1s
It's important to thoroughly explore the topic in question to provide value, add substance and demonstrate subject matter expertise to your readers. Here are a few tips on how to craft a strong H1 that will encourage users to read your content and boost dwelling time:
Ensure your H1 gives readers a sense of what your article will explore

Create an attention-grabbing headline that will encourage the user to read more

Answer searcher intent: What interests your target audience? How can you show that your content answers that in the headline?

Place your H1 at the top of the page to establish a visual hierarchy and help improve readability
How to structure an article
It's important to present information logically and create clear sections with the relevant h-tags to enhance readability and increase engagement.
If the topic you're exploring is particularly complex, you might need to include H2-H5 tags; alternatively, shorter pieces of content might only require an H1 and a few H2 tags.
Using subcategories improves readability by breaking up content and making it more scannable while simultaneously categorising your material to help you define specific points within the topic.
It's no surprise that research shows a correlation between content that contains a variety of h-tags and high levels of engagement and organic traffic as it becomes more digestible for readers.
Power of Bullet Points/Lists
Lists and bullet points are powerful in writing as they act as a point of entry for readers and help break up long paragraphs of text, increasing the readability and user-friendliness of content.
The essence of a great bullet point is brevity and value, as long bullet points defeat the purpose of using the element. However, too many bullet points in a text can also be ineffective.
SEMRush found that articles that used a set of bullet points per 500 words generated more organic traffic than those featured in content with less than 500 words.
Here are some key factors to consider when creating lists:
Keep bullet points as symmetrical as possible as it is more aesthetically pleasing

Avoid clutter in lists/bullet points by keeping them concise and using them sparingly

Treat bullet points like mini headlines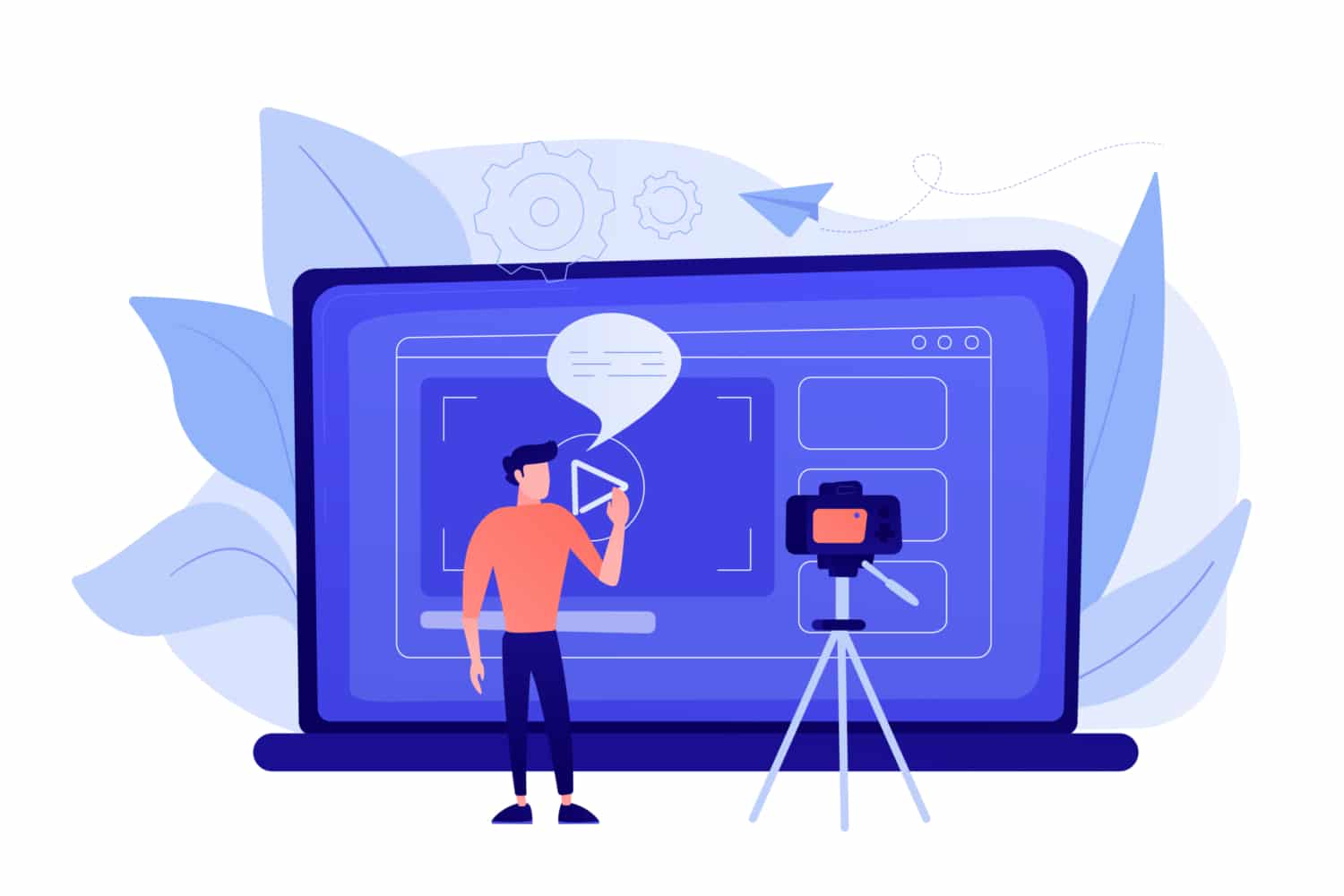 Branded Content Video Production & Images
Adding media to your content helps build trust, boost authority and increase dwell time by increasing reader engagement.
According to the Search Engine Journal, content containing videos and images receive 94% more views than content without. Separate data also shows that content featuring multimedia is more memorable and remembered more often.
Looking beyond the data, the preference for media content has stemmed from our narrowing attention span, with images and video far easier to consume than text.
Research shows that the human brain processes images 60,000 times faster than text, meaning content that features pictures and videos stands a far better chance of holding the reader's attention.
Short-form video has become particularly popular in B2B and B2C markets. For example, one study shows that featuring a video on a landing page could increase conversion rates by 80%!
While the type of visual content you choose depends on topic, industry and user intent, media adds an aspect of credibility and reach that is difficult to achieve with text alone.
Here are a few reasons why adding graphics to your content is important:
Embedding one video can attract 83% more traffic to your content
Content containing three or more videos receives 55% more backlinks than those with none
Visual content can help improve learning and information retention by 400%
Social media posts with images produce 650% higher engagement than text-only posts
Content Quality and Topic Coverage
If you want to enrich the user experience and attract more organic traffic, it's important to create long, high-quality articles that explore a topic at length.
There's no value in creating long articles for the sake of it. It must address potential user pain points and answer search intent to help your brand break through the noise and get noticed online.
We've also seen long articles that cover topics in-depth receive more backlinks. While determining word count will depend on the subject matter, industry standards, and competitors, exploring a topic at length will help position your brand as an authority in your niche.
However, always remember quality over quantity.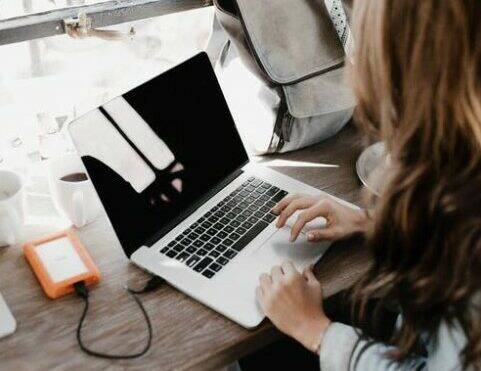 Search engines have become increasingly intelligent, with new algorithms enabling them to distinguish high-quality content from low-quality content.
While the goal is to provide users with the answers to their queries, it's important to follow best practices to avoid being hit with a penalty.
Best Practices for Writing High-Quality, Engaging Content
Content that performs in SERPs adheres to quality, authenticity, originality and topic coverage principles respective to the industry.
When creating content, you should always write with the user in mind and not search, as search engines aim to provide the most relevant, valuable results to users.
Other content writing best practices to consider:
Incorporate long-tail keywords into the copy

Understand your audience

Align content with target keywords

Use proper spelling, grammar and punctuation
Tip: Always measure and evaluate content performance to identify gaps or areas of improvement within the piece or other pages on your site.
How to Create Top-Performing Content in 2022
When it comes to creating and managing content in 2022, topic coverage, content quality, compelling headlines, and the text's overall structure will be essential.
It's more important than ever to answer search intent amid the ever-growing digital landscape, and, as a result, understanding your audience will be vital.
What content is your audience looking for? What are their pain points? What are they typing into search engines? How can I offer value?
Researching your target audience is where it should all begin. After you've considered user intent, you can craft compelling content.
Remember to use magnetic words such as "guide" and "how-to" in headings and structure content logically to improve readability and provide a good user experience. Content should deliver on the promise of your H1, so don't mislead your readers with a false narrative, as this will work against you.
Keeping headings and title tags concise and focused will help boost click-through rates. You also want to use an advanced h-tag structure throughout the body of your content to enhance organic search performance.
Articles that only contain an H1 perform 39% lower than content with at least one H2 in SERPs. Heading tags not only guide readers through your content by creating a hierarchy system but provide search engines with essential information about the context of the page, making it easier for them to understand and index your content.
Break up long text segments with lists or bullet points and visual content such as images and videos to improve readability and aesthetic appeal. Make sure graphics contain ALT text to help search engines understand the image or video information.
Arguably, the most important consideration is topic coverage, which plays a significant role in backlink generation and shareability. Carefully plan a content strategy that will help you write lengthy articles without sacrificing quality. Remember that blogs of 500 words or less underperform in SERPs compared to content with 2,000 words or more.