Have any questions?
Send us a message and we'll get back to you as soon as we can.
Soar Online HQ
Ludgate House
28D Ludgate Hill
Birmingham, B3 1DX
Tel: 0345 207 3727
Here at Soar we provide businesses with the chance to enjoy the rich benefits of industry-leading SEO (Search Engine Optimisation) techniques, bleeding-edge web design and development.
Many businesses are sceptical of SEO companies and their legitimacy, with horror stories being passed around the grapevine or even from past experiences. Soar Online understand that they are swimming in a pool with SEO sharks; we will look to guide you through these dangerous waters and prove that investment in a digital marketing campaign is essential in modern times.
With Soar there are no smoke and mirrors. Many business owners who employ either an in-house SEO team or outsource to external agencies are often in the dark as to what is actually going on.
We buck the trend by promising our clients total transparency; we will show you what we are doing, how we are doing and the end-results speak for themselves.
We pride ourselves on transparency. Want to learn more about SEO or the full digital marketing mix before applying it to your business?
Not only do we offer a variety of completely free digital marketing guides and tips, but we provide professional SEO training services too!
Professional SEO Training
Bring your in-house team up to speed with our expert SEO training packages.
Latest SEO Tips and Guides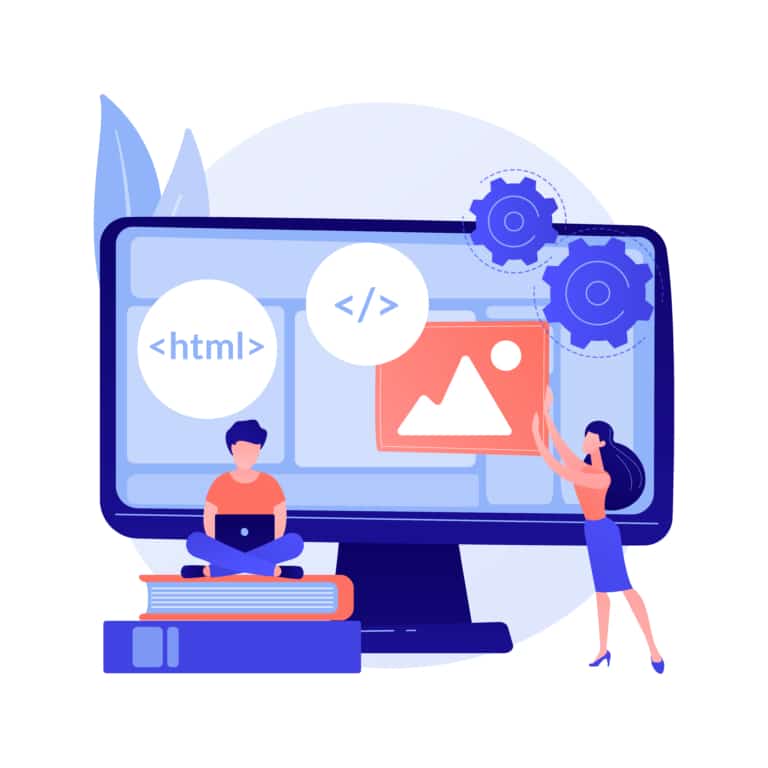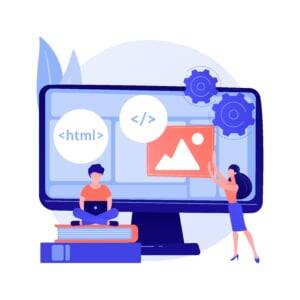 SEO
Building big-time websites requires big-time planning. You always want to be thinking about how a great website architecture can boost your visibility online.
Read More »