A £500 marketing package for small businesses.
Join the club today.
Grow at a pace that suits you
The Soar 500 Club is a brand new offering that helps small businesses with small marketing budgets make an impact on the internet.
We don't believe in one-size-fits all pricing but everyone deserves the opportunity to succeed online. It's a club for winners who need a nudge in the right direction when smashing their digital objectives in 2021.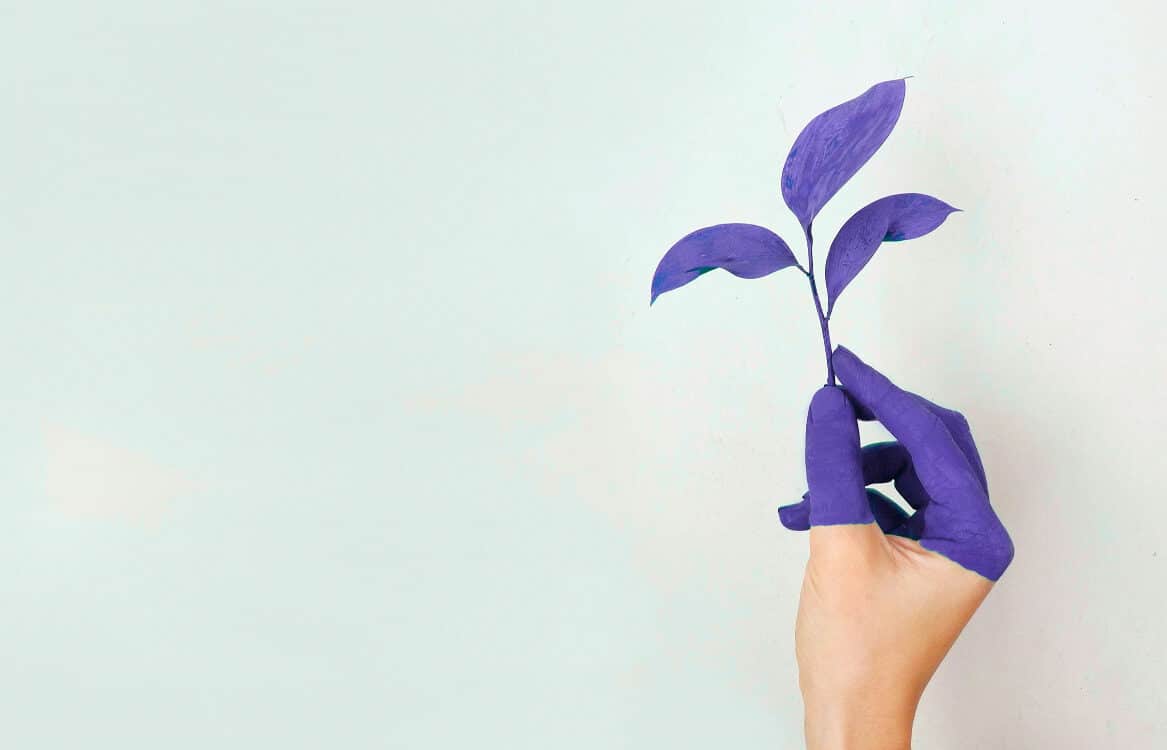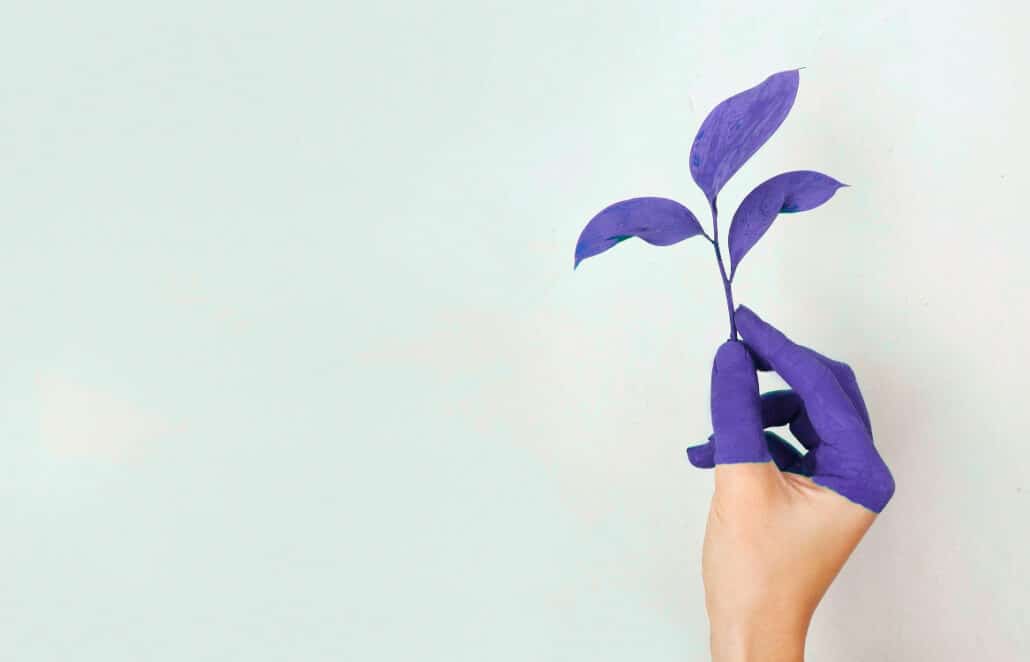 For just £500 per month, Soar will provide:
1. Individual Hosting Plan
Sharing cheap hosting plans with 000s of other domains that are irrelevant to yours will harm your digital presence. Google takes into account your 'digital neighbourhood' when assessing the authority of your website!
We'll set you up an individual hosting plan to give your company the spotlight it deserves.
2. Review snippet on your Google listing
Stand out from your competitors from the second a new visitor sees your brand.
Does your Google listing look like this?


Everyone loves and trusts a review. We'll make these eye-catching amendments so you're listing jumps off the page.
Receive three hours of marketing support time, per month, to consult with us and use our experience.
You can choose what you do with these three hours.
Maybe you want some SEO advice, some training or some help with web design work you're struggling with!
We'll optimise your website speed (very important with Google at the moment) and fix any general errors or bugs you may be struggling with.
Need to train your staff in the ways of SEO?
Soar offers incredible training courses so your teams can learn the secrets to success.
Whether we come to you, you come to us or you want training sessions over Zoom, we can upskill your staff in SEO.
Professional SEO Training
Bring your in-house team up to speed with our expert SEO training packages.
Digitial Marketing Tips and Guides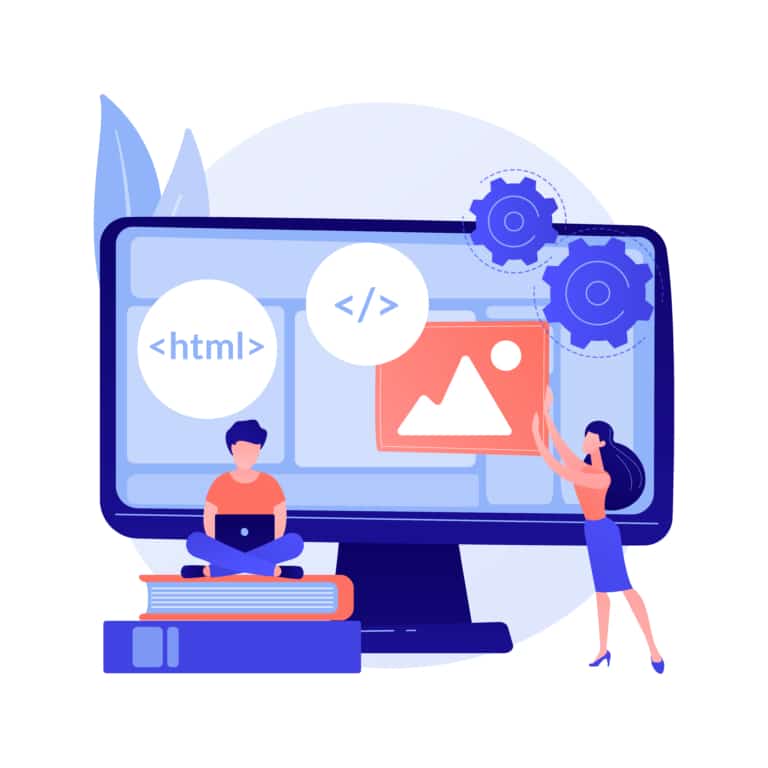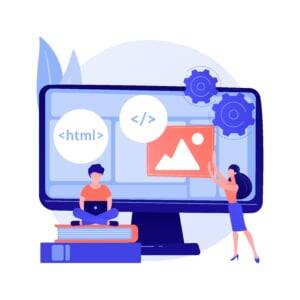 SEO
Building big-time websites requires big-time planning. You always want to be thinking about how a great website architecture can boost your visibility online.
Read More »